Some times it is hard to find the words... Arts Therapy is an easier way to start.
Hi! My name is Rachel Hiskins, I'm a registered Arts Therapist, Counsellor & Creative Couples Therapist. 
I have worked in the social sector for over 13 years. I'm creative, calm, gentle, soft spoken, compassionate and curious. I tend to cut through the bullsh#t and tend to leave my ego at the door. I bring in curiosity rather than judgments and allow our creativity and our unconscious to speak up.
So, rather than always inquiring through words and our analytical frame of reference, I introduce other modalities as well into the mix in any one session.
I have extensive Arts Therapy and Counselling experience encompassing a range of issues including; depression, anxiety, trauma, sexual, physical and emotional abuse, neglect, eating disorders, relationship issues, grief and loss counselling. I facilitated individual sessions, couples and workshops with a variety of clients with multi-complex trauma including children, adolescents and adults from different nationalities and varied socio-economic backgrounds.
Through my own experience of feeling different and being highly sensitive and artistic as a child, it has allowed me to continuously grow into myself as a nurturing, intuitive and compassionate therapist.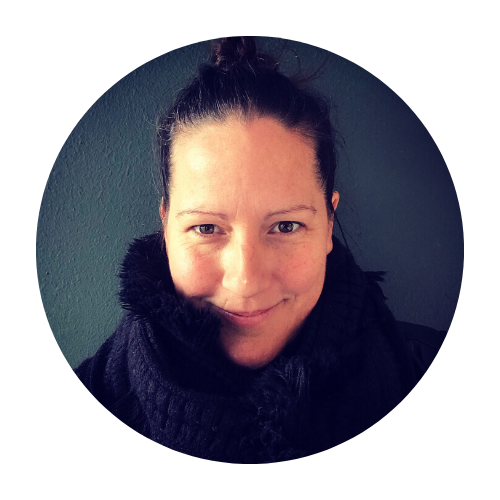 Specialist Course in Couples Therapy- Relationships Australia. 2018
Masters in Therapeutic Arts Practice- MIECAT Institute. 2014-2016
Graduate Certificate in Experiential & Creative Arts Practice- MIECAT Institute. 2014
Diploma of Professional Counselling- Australian Institute of Professional Counsellors. 2009-2010
Diploma of Transpersonal Arts Therapy-IKON Institute. 2003-2005
Bachelor of Fine Arts (Painting)- University of Maryland, USA. 1998-2000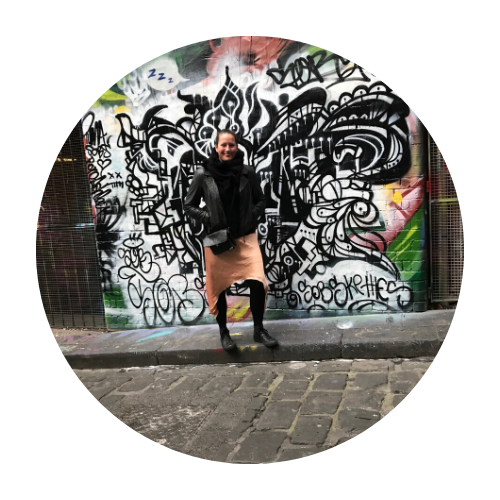 Other relevant experience:
Level 1 & 2 Clinical Foundations in Gottman Method Couples Therapy. 

2020

 

Two day clinical training in IMAGO Relationship Therapy_Imago Institute for Relationships. 

2019 

Collaborative Couple Therapy Workshop by Dan Wile. 

2017 
"Rachel is a highly intuitive practitioner with a genuinely empathic nature. In our time together, I found her to be a deep listener with an adaptable, creative therapeutic style. Rachel employs a diverse range of techniques during therapeutic sessions, which are both nourishing and healing, and have proven to be a crucial element in my own personal development. Many of the Art Therapy techniques that I learned with Rachel I have continued to use since, which is due mainly to her non-judgmental, supportive attitude in using arts as a means to explore experience. I would recommend Rachel to any individual looking for an accomplished healer not only of symptoms, but of people."
"My journey with Art Therapy with Rachel has been amazing. My stance is much more positive and I have awakened and feel stronger within myself. The process of Art Therapy has shifted things within me and I am more emotionally stable. I will defiantly continue with Art Therapy when I return home to Russia, the doors have opened."
"Rachel gave me my first experiences in Art Therapy. I am a person who thinks a lot. Usually I write my thoughts and feelings down when I can't stop them. Less talking and thinking, but more drawing and feeling. By making the drawings I was able to find back feelings, which were blocked because of the overruling thoughts. By using different colours, I was able to describe what the feelings meant for me. Rachel focused with her questions on my emotions and not on my thoughts, something that helped me to go from thinking into feeling. Of course, after four sessions, I can't change the behaviour I am using already all my life, but Art as a tool is helping me to be able to feel my emotions and listen to them."